New Class Schedule
We are excited to announce our new class schedule,
coinciding with the move to our new facility in November of 2019!
We have revamped some of our classes and added some new ones. We will move all of our classes into our new fitness classroom, separated from the gym area. We will offer new circuit classes daily, incorporating a similar format to what we have been utilizing including TRX, bands, free weights, and functional strengthening. Should be a great way to recharge your fitness as we enjoy our new digs!
In addition, we will continue with our Parkinson's Exercise Program.
2020 Class Schedule (Effective 1/20/20)
Fitness Hours
Monday-Friday
6:30 am - 7:00 pm
Saturday
7:00 am - 4:00 pm
Sunday
9:00 am - 3:00 pm
Beginning Level Classes
Intermediate Level Classes
Advanced Level Classes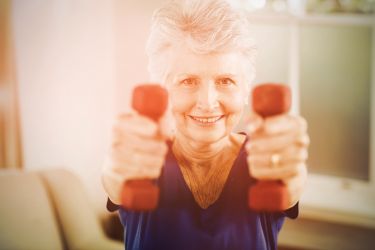 Parkinson's Program Class Schedule
| Day | Class | Time | Instructor |
| --- | --- | --- | --- |
| Monday | RSB | 1:30-3:00pm | Mickey Burke |
| Tuesday | RSB | 11:00-12:00pm | Mickey Burke |
| Tuesday | Functional Fitness | 2:15-3:15pm | Doris Flood |
| Wednesday | RSB | 1:30-3:00pm | Mickey Burke |
| Thursday | RSB | 10:30-12pm | Carrie Maruna |
| Thursday | Functional Fitness | 2:15-3:15pm | Doris Flood |
| Friday | RSB | 1:30-3:00pm | Mickey Burke |