Tentative COVID-19 Class Schedule (Effective 7/1/20)
PLEASE NOTE *
ALL classes will be limited to 8 participants per class to ensure proper social distancing and safety of all participants.
Call 24 hours prior to the scheduled class time to reserve a spot. Limited to one class per day so that all members have an opportunity to exercise.
Please line up at the side door before class, you may enter after the instructor has taken your temperature.
Fitness Hours
Monday-Friday
7:00 am - 6:00 pm
Saturday & Sunday
Closed
Beginning Level Classes
Intermediate Level Classes
Advanced Level Classes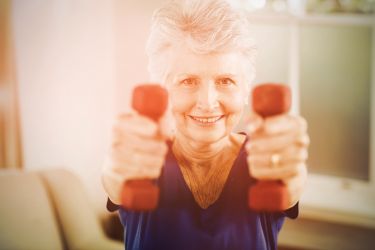 Parkinson's Program Class Schedule
| Day | Class | Time | Instructor |
| --- | --- | --- | --- |
| Monday | RSB | 1:15-2:45pm | Mickey Burke |
| Tuesday | Functional Fitness | 2:15-3:15pm | Doris Flood |
| Wednesday | RSB | 1:15-2:45pm | Mickey Burke |
| Thursday | Functional Fitness | 2:15-3:15pm | Doris Flood |
| Friday | RSB | 1:15-2:45pm | Mickey Burke |